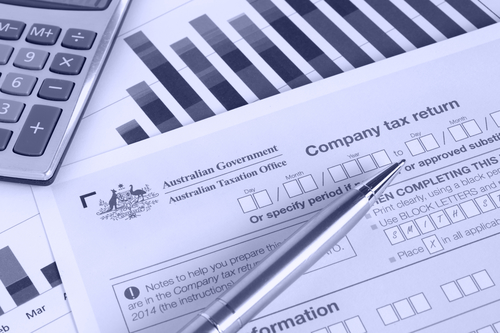 A topic we all love to hate –Taxation
Unless you are working totally illegally there will come a time when you or someone on your behalf will have to face the harsh reality that we have to contribute to our country's Treasury and that unfortunately the only way that our country has to fund itself is through some form of taxation. Of course, that does not make the subject any more palatable.
There are many different types of software on the market which can calculate how much tax you are probably going to be liable for, but nowadays there are all sorts of taxes to think about, especially if your business is very successful and is involved in export and import. You may feel you almost need a degree in accountancy or a Ph.D. in mathematics to understand everything that is going on around you.
Once again the cheapest option is to hire an accountant, preferably one that is qualified and recommended. Believe it or not, just like entrepreneurs, there are good and bad accountants and there are also reasonably priced as well as overpriced accountants. Do not be afraid to haggle and if you do, you are quite likely to be successful because no one likes turning business away. So if an accountant wants to relieve your business of say $3000 per year, offer him or her a lower amount and just see what happens.
Unfortunately, taxation can be a quarterly as well as an annual 'downer' and has been known on very many occasions to destroy a business because as research shows, very few of us entrepreneurs are even remotely interested in the processes of accounting and taxation. We are more interested in the net bottom line.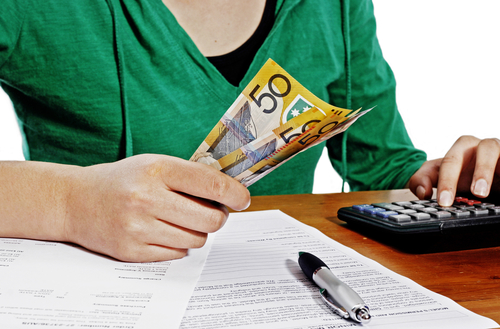 Which reminds me, do make sure (depending on how much anticipated tax you are likely to pay) that you set up a completely separate bank account and pay-in a fixed monthly amount. Far too many new entrepreneurs don't do that and when they are hit with a tax bill from the government they struggle to pay it.
Benjamin Franklin is quoted as having said "In this world nothing can be said to be certain, except death and taxes." Perhaps he should also have added: "You can get away with not paying taxes for a short period of time, but eventually they will catch up with you and if you don't send them the correct figures, they will make certain assumptions and you may end up paying far more than you should have done."
My own favourite quote about taxation is from Herman Wouk: "Income tax returns are the most imaginative fiction being written today."
We certainly do not condone or agree with that particular view, but it does bring me onto another subject, and that is the fact that it is only a professional who can help you to minimise the tax you pay by telling you exactly what you can offset against your tax bill in order to keep it at a level with which you're comfortable.
So, if there is a single business activity which you should definitely sub contract out to an expert, it is the numbers. Find a good accountant who will show you the (legal) way to minimise your tax obligations.
There's absolutely nothing wrong in not understanding taxation and even Albert Einstein is quoted as having said that he didn't understand it. The reason for that is that the rules change very often, and the only way that you are going to make absolutely certain that you are not overpaying tax is to talk to an expert.
Remember, when the government introduces a new tax, it may be implemented a year or more following the announcement and you can save yourself a lot of trouble by handing any potential problems to someone who is totally up-to-date with the latest legislation and tax rules.
If you cannot find a decent accountant, let us know and we will help you.
Meanwhile, though, the best piece of advice I can give you is to make sure that there is a constant provision for future tax sitting somewhere in a savings account and earning interest. If you do that, and are not tempted to even go anywhere near that cash, you will be safe from the tax authorities!!
No matter which jurisdiction your business resides in, assume ( as a rule-of-thumb) that you are going to lose at least 25% of your gross profit to taxation.