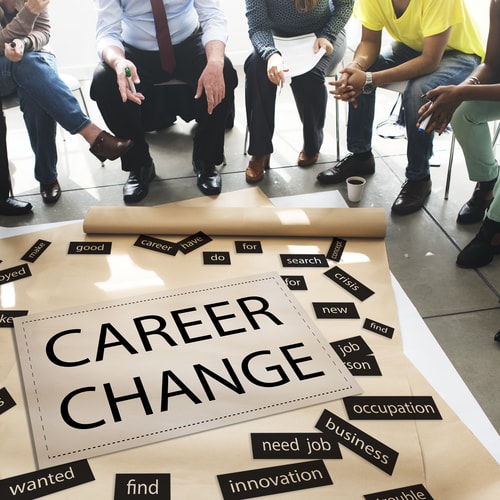 Becoming an Entrepreneur – Evolution or Revolution?
Apologies if the title of this piece looks a little bit alarming but all I am going to try and differentiate between is that transitional period between working for someone else and working for yourself. In other words, if you are considering a career change should you actually get on with your new career on a part-time basis whilst still enjoying the comfort blanket of a salary paid by someone else, or should you take the plunge, resign and start your business?
Instinctively, you may feel that the solution, and by far the most sensible way is to start your new career while still working for someone else, but both approaches have their advantages and disadvantages and not all of them centre around money!
Obviously a gradual transition to entrepreneurship is going to be financially less risky but on the other hand you have far less time during daylight hours to build your client bank, contact people and many who have tried this part-time approach soon realise that they have little or no time for their family.
So what do you need in order to at least have an attempt at starting your business on a part-time basis? Before you even think about running a perfectly good career simultaneously, do try a self audit in order to see if you are in possession of some of the qualities you are very likely to need. For instance do you have a commitment? Do you have the self-discipline? Is your family happy to see very little of you in the short term? Do you have the necessary organisational skills? How are you on time management? Are you happy that your 'proper job' won't suffer? Do you have a proper detailed plan?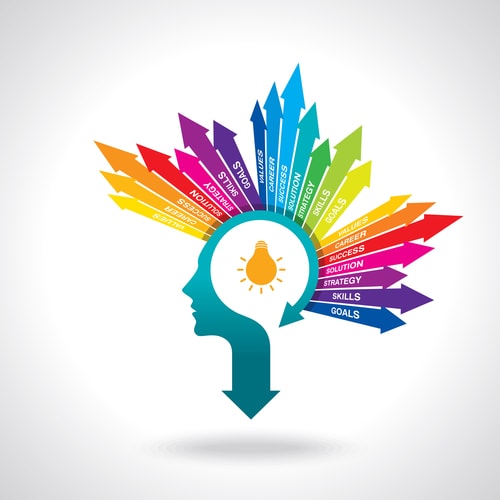 As you can see there are quite a few things to think about before immersing yourself in a dual career but if you are fully committed and have convinced yourself that you will not be a victim of executive burnout, then by all means have a go at being a part-time entrepreneur for a time.
On the other hand, if you are quite happy to launch yourself straight into being an entrepreneur and burning all your bridges behind you, the first thing you should look at (obviously) is your finances.
The normal recommendation is to make sure that you have enough money set aside to be able to live with absolutely no income for between six months and a year. That means that if you are an individual who has grown into the habit of living month-to-month, you will need to take a rain check and rethink your plans.
By all means complete a business plan while you are still employed by someone else. That is of paramount importance, because that will soon tell you when you can expect positive cash flow, that is to say money coming in, rather than going out.
Once again, the general consensus is that if you are continuing in a salaried job and are looking for that jump-off point when you start working for yourself you need to be generating at least 30% of your current salary before you are anywhere near ready to start working for yourself full-time. That is calculated purely on the basis that if you can achieve one third of your current salary by doing something else part-time, your business should be strong enough to make up the difference should you decide to become a full-time entrepreneur.
In general terms, whichever way you decide to go the most important assessment you need to make is the effect on your and your family's life. If you're likely to start working evenings and weekends, forgoing holidays or days out with your wife and children and not even having the luxury of being occasionally incapacitated, it could be a route to disaster.
There is a school of thought which suggests that you cannot possibly succeed unless you are 100% committed and jump straight into working for yourself.
That rule has been disproved on so many occasions but it is safe for you to assume that you can at least try to work part-time, but if you do decide on that route, all I will suggest is that you choose a business idea that has a reasonably long runway. All that means is that your journey to success will take a little bit longer but I'm sure that when you reach your destination your sacrifices along the way will have been worth it!