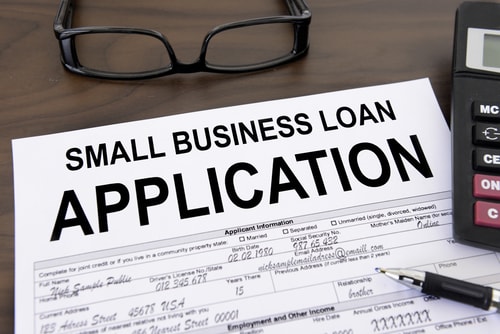 If you are in business and possess any management books, pick any one of those books, go to the index and look up 'Commercial loans'…….It's not there is it?
There is a mass of advice out there about all sorts of things to do with starting up your own business – from your attitude to how to hire an accountant and even how to fill out forms. But if a business fails, it is primarily because of a lack of cash.
Even if your business is lucky enough not to need any cash at the moment, it is very useful to think about a time when you might need to borrow money to accelerate or even save your business.
So what is a commercial loan? It is no more than money borrowed for business purposes. It is as simple as that. This site is not a resource or an agent for commercial lenders, but we are certainly going to let you know how to go about obtaining additional cash if you need it. There are only a very few simple principles involved.
The first thing you need to know is that if you go to a bank or any sort of commercial lender, the rate of interest that you are going to be charged on any commercial loan is going to be in direct proportion to what the lender considers to be the risk of them not getting all or some of the money back from you. The bigger the perceived risk, the more interest you will pay and therefore the more expensive the loan is.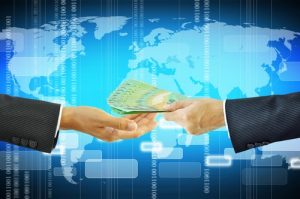 It is very unusual nowadays for a lender to give any business what is known as an 'unsecured' loan. Perhaps I should explain that a secured loan is one that provides some sort of backing to the lender in case the loan goes wrong. For instance, if you have equipment worth, say, $10,000 and you want to borrow $2000 for the purchase of more equipment, the bank may say that it requires you to put your $10,000 worth of machinery as 'collateral' against the new $2000 loan.
That means that if the loan goes wrong and you are not able to make the repayments, the bank will be able to sell your machinery and recoup some of its potential loss. In other words, it has 'secured' the loan.
Other lenders may ask you for some sort of equity in your business. That simply means that you may be required to give away a certain percentage of your business again as a form of collateral against any loan going wrong. If you do go down that route, be very careful because banks always ask for far more than they need to. Do not be afraid to negotiate as well as shop around.
In fact, the best thing to do is to talk to a business adviser who will have not only knowledge but contact with lending institutions which may be able to help you and they will not only help you to prepare your presentation but will anticipate the questions you will be asked.
Why am I telling you that you should go to a professional adviser before you start thinking about borrowing commercial money? It is not just because of their knowledge and contacts, but because you will be entering a completely alien world where even the language is different and you need a professional to guide you.
You will be asked to produce all sorts of information about your business, from your balance sheet, your cash flows as well as your future plans. This all needs a professional's touch.
Remember that we are always here to help you – so if you do have any questions, please let us know.