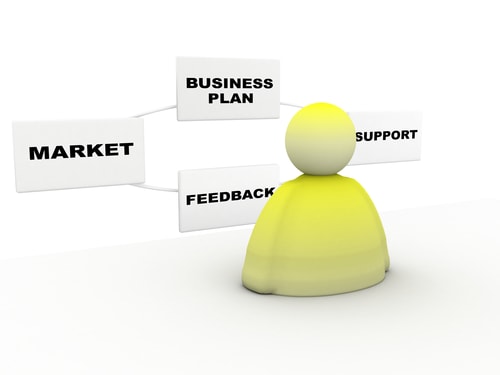 Common Pitfalls When Starting A New Business
Before we look at the reasons which could damage a brand-new small business, here's a rather depressing statistic: eight out of ten entrepreneurs who launch a business, will fail within 18 months. (I didn't make up that statistic – the research was done by Bloomberg. In addition, it has been established that 96% of businesses fail within 10 years!).
You can see, therefore, that there is a very high attrition rate and right from the beginning, the odds are stacked against the small business person. Unfortunately, many of the mistakes which lead to business failure can be easily dealt with by seeking proper research and professional guidance.
Here are a few aspects of your new business which you should look at, so that you do not become a casualty. If you do crash and burn, you should do so in the full knowledge that you have looked at all the factors and acquired all the skills that you needed in order to prevent your business going down.
All you need to be successful is the right product in the right marketplace which you are able to sell at a profitable price.
Many new entrepreneurs are risking their own money so therefore  the thinking  process needs to be very different from the salary-earning executive, because of one very important factor which is often overlooked. That is the new entrepreneurs' emotional involvement in the business. It is that which makes decision-making doubly difficult.
It does take time, but it is important that a new entrepreneur learns very quickly how to take the emotion out of analysing any situation and not overreacting to any issues which may arise because he or she takes any setbacks personally.
A new entrepreneur has to be both a chief executive officer, as well as the representative or salesmen, accountant and sometimes even the product producer. It is hardly surprising therefore, that because there are so many different aspects of the business to think about – stress can have such a huge impact on the business thinking process.
Luckily however, nowadays, with the advent of the information highway, you are able to learn from other people's mistakes. So let us have a look at the few most important pitfalls which you need to be aware of.
It  is assumed that your product is excellent and that there is a market place out there for the product. That is the first hurdle that needs to be negotiated and if you cannot agree with that first sentence, then either you have not done your market research properly or you have a very strong belief that you can create a market.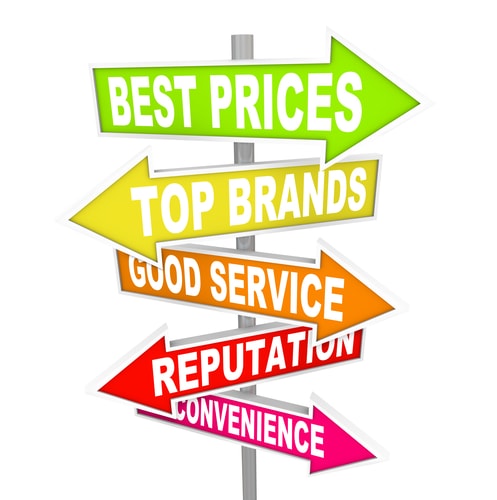 If you are providing a service, do make sure that the problem that you are solving for others does exist and that there is a market for your service and that you have some sort of USP – Unique Selling Proposition. In other words, why should people buy from you? That is another question which you ought to be able to answer.
Assuming that your product is okay for the market, the next reason why entrepreneurs fail is that they do not see or contact enough people or they do not have the right amount of access to the right people. In other words, a good entrepreneur has to be proactive and make him or herself known within the chosen marketplace. One of the great pitfalls of any new business is that far too many entrepreneurs have a wonderful product, a great website, but they spend far too much time sitting in front of the screen waiting for the phone to ring. It's not going to happen!
Above I mentioned that an entrepreneur has to be everything from CEO to salesmen. That is another pitfall and probably one of the most common ones in that you as an entrepreneur want to be all things to all people. Do not be frightened to go and ask for help. Getting to know a good business adviser could be one of the best investments a new entrepreneur can make. There are far too many new entrepreneurs who try to be a 'jack of all trades'.
If you are serious about building a business, one of the first things you should concentrate on is developing your cash flow to such a level that you can afford to buy in some expertise.
Bringing a product to market and trying to sell as many units as you can is not really a business plan, but you'd be surprised by how many so-called entrepreneurs do just that. That means that what you need is a properly conceived and constructed business plan and by the way, be prepared for the fact that you are not going to make too much money in year one. One of the biggest reasons for failure is a lack of financial planning plus an over optimistic cash flow forecast. To avoid that particular pitfall I will give you one piece of advice which is to overestimate all your costs for the first year and underestimate revenue.
You may have heard the term 'contingency planning'. Another pitfall of the new entrepreneur is that he or she does not have a contingency plan should things not go according to expectations. After you have put together a proper business plan together with your business objectives and action plans, you should try and create several scenarios should things not go according to your predictions.
Of all the pitfalls above, and assuming that you have decided that you are suitable for the life of an entrepreneur can be an inability to properly market your business as well as having the expertise to organise your 'back office'.
Finally, this may sound a little ridiculous, but you should also be prepared for your business to  grow much faster than you had anticipated! It does happen!
Hopefully, that is the only problem that you will have to deal with!