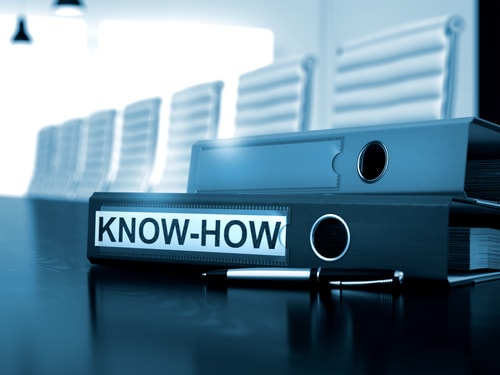 Do I have a knack for entrepreneurship? A Self-assessment
If you look around at very successful entrepreneurs and business people in general, they do tend to share the same sorts of traits and personalities. Even 20 years ago it was thought that entrepreneurs needed to be salesman-types in the days when it was thought that success was all about personality. Recently, however it has been shown that, especially in the brand-new technological universe that we currently inhabit, it is the nerds, techies and analytical types who appear to be setting the pace.
You probably remember what Bill Gates said not long ago "Be nice to nerds. Chances are you'll end up working for one." That was Bill's Rule No.11.
I think that before we look at the attributes of a potential entrepreneur so that you can decide whether you have some or all of these qualities, I am also going to mention Bill Gates' Rules No.1 and No.2. You should remember these even if you forget all the others:
Rule 1: Life is not fair – get used to it!
Rule 2: The world doesn't care about your self-esteem. The world will expect you to accomplish something BEFORE you feel good about yourself.
Bill is right in that the chances of success are not to do with having an extrovert personality, but are more to do with your ability to accomplish.
Not long ago I had a very interesting chat with an accomplished businessman and he shared some wisdom with me when I asked him, 'What do you think is the most important attribute of a successful entrepreneur?'
His answer surprised me and you too may be surprised by some of the characteristics that I feel are important to achieve entrepreneurial success.
He said to me: 'I consider the most important attribute of a successful entrepreneur to be HONESTY.'
I was surprised but then I thought, yes, it is possible for crooks to become successful, but they are never successful for ever, Whereas career entrepreneurs do need honesty in order to achieve longevity. That is why I have placed Honesty at my No 1.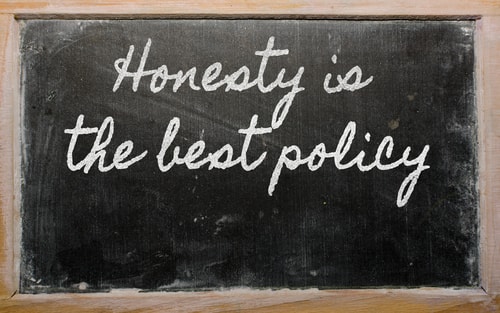 Here are my Top Ten Rules – see how you match up:
Honesty….. This obviously has something to do with your dealings with other people, but it is a much broader concept and includes the ability to be honest, not only with other people, but with yourself. I would also include integrity under this heading. A very valuable asset is your reputation.
Ruthlessness….. Once again I do not mean being ruthless with other people, but being ruthless with yourself and your time. Sometimes entrepreneurs are too hard on themselves, but it is a very common trait.
Focus….. You need to ask yourself whether you can actually take on a job and give 100% attention to it. When you are in a meeting and someone is making a presentation are you totally focused on what they are saying?
Decisiveness….. One of the things that a brand-new entrepreneur has to do is to take decisions. Not ridiculous decisions, but well thought out decisions and once those decisions have been measured, studied and established, the decision made has to be decisive. There is nothing more that people admire than a decisive leader.
Energy….. I don't mean being able to run a marathon, except in a business sense. Juggling family life, a business life and a social life requires a great deal of energy – and this is something that too few entrepreneurs work at consistently.
Courage….. Yes, starting your own business takes a great deal of courage and within that courage is something that will help you if you can possibly cultivate it. That is the courage not to fear failure as well as the courage to take unpopular decisions.
Confidence….. Self-esteem or whatever you like to call it is a trait which most people would expect to be number one on the list. Remember, confidence does not mean arrogance. It is a sincere belief in your own abilities.
Perseverance….. This has a lot to do with your determination. I like to call it 'stickability' in the face of 'knock backs', refusals and the occasional failure. You need to have the ability to stand up sooner should you be knocked over, roll your sleeves up and start again.
Vision….. Spotting gaps in the market, thinking outside the box, doing things in a new way. Being able to focus on the horizon instead of only on the day-to-day problems of building a business.
Humour….. I have always considered humour to be a great ally, both as a destress and a very powerful shortcut to forming and maintaining relationships.
By now you have read the above list, and if you more or less have the ability to either develop the above traits or you are lucky enough to already possess them, and you have the technical expertise which surrounds your particular speciality, then the sky is the limit!