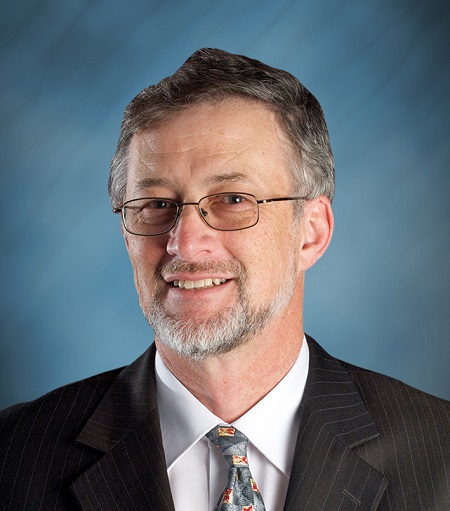 Rob is an example of one of those individuals who enjoyed a very successful corporate career and then decided to go it alone as a thought leader, consultant and mentor.
Whether you refer to Rob as a polymath or as someone who has a 'portfolio career' – one thing is for certain – he is able to help a diverse range of people and organisations deal with rapid change.
At this stage we perhaps ought to declare our own personal interest because Rob has helped our founder, Olga Ramos a great deal as her mentor and has done a great deal to inspire her to reshape her career path.
Incidentally, if Rob's face looks somehow familiar to you, it is probably as a result of the fact that he has made many TV appearances and he is the 'go to' man for many media outlets seeking expert and independent insights on technology's opportunities, challenges and pitfalls.
Rob's career foundations were in Mechanical and Industrial Engineering as well as operations research before progressing through the management ranks. He shifted across to his first IT leadership role over 20 years ago, and since then has continued to remain at the cutting edge of enterprise technologies and industry trends.
Nowadays, with the constantly accelerating pace of technological disruption and development, senior management sometimes finds it difficult to make sense of not only the technology, but the so-called 'expert' opinions as to where, how and why a specific technology should or could be used in their organisation.
In the current digital era, the pace of complexity and change continues to accelerate. Traditional approaches to leadership and strategy are being seriously challenged. Rob is able to provide a tailored mentoring and coaching program to help company executives handle the harsh reality of constant technological and business change.
His book 'Direction to Disruption' sums up the nature of much of Rob's consultancy work by describing the disruption caused by digital technologies and the profound changes these innovations create within the employment landscape. More importantly, he offers a proven, practical tool-set and approach for individuals to consider.
He is showing many businesses not only how to adapt to these increasingly accelerating changes, but how to harness new opportunities.
Rob is certainly one of those consultants who does add value to any business which is lucky enough to acquire his services.
The seeds of his current business, Livingstone Advisory, were already present in Rob's mind long before he left his corporate role as CIO at Ricoh.
As a fellow of the University of Technology Sydney's Faculty of Engineering and IT, Rob also lectures to higher degree students on leadership, strategy and innovation which in itself is quite a revolutionary concept and prepares technologists for becoming exceptional leaders – something which is sadly missing from the majority of universities.
Rob has been running his business for about 6 years and it is the first time that he has been self-employed and from what he told us, he appears to feel that he made the right career move in that he is now in total control of his own career options.
It is always very difficult to ask someone of Rob's calibre about what he does for self-improvement, although he does admit to being able to remain up-to-date with the latest technologies, industry trends and business challenges. He does this by blending his current experiences and insights mentoring, writing, teaching as well as academic and industrial research work with insights gained from his consulting engagements across a range of industry and clients.
If you would like more information on Rob, we suggest that you visit him at www.rob-livingstone.com.