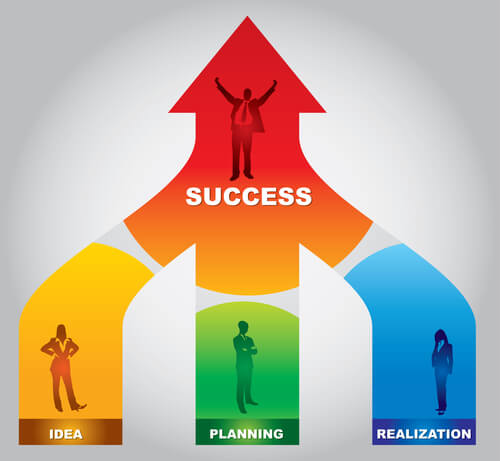 How To Create A Convincing Cash Flow Forecast And Business Plan
Your CV or resume is two things. As far as your prospective employer is concerned, it is a chronological list of all your career achievements with the addition of a few personal details. To you, a CV is a marketing document designed to show you in the best possible light to your prospective employer.
Exactly the same applies to a cash flow forecast and business plan – and there is one important thing that you should know. If you produce a cash flow forecast and a business plan for a real professional for the sole purpose of extracting investment, they will be fully aware that the figures you put in front of them are more likely to be a work of fiction than a statement of fact. The other thing that they will know is that your numbers are very likely to be wildly over-optimistic.
Unfortunately, as those of us who have been in business know, there are very few businesses which achieve the sort of steep exponential growth shown on the majority of initial cash flow forecasts and business plans.
There is nothing wrong with feeling motivated or optimistic, but you should always remember that your hopes for the future should always be moderated with a little bit of reality. It is for that reason that I would once again suggest to you that you ask a professional consultant to help you with any forecasting.
If you put the search string 'business plan' in Google you will be absolutely swamped with information. Each bit of advice that you find will highlight different aspects of the business plan and what should be contained in it.
Whether you intend to raise capital or not, you should always produce a business plan because primarily a business plan is going to be for you and the good thing about putting one together is that it's going to make you think about every single aspect of your business.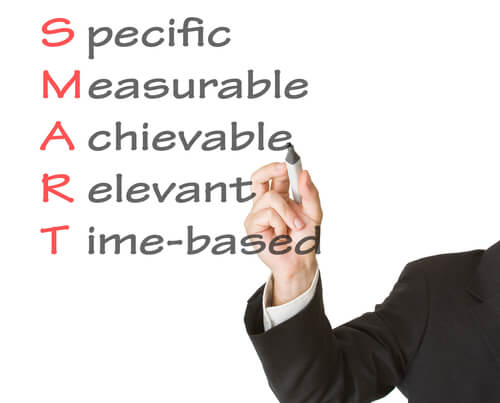 To put it in simple terms, the business plan is your statement of intent – and as I've said above, it needs to be real.
A business plan is not just a column of wild numbers. It should include everything about your product or service, your mission statement as well as your goals. It should also contain an analysis of the marketplace that you are going into as well as a detailed look at your competition. Of course it should also contain a detailed look at your projected revenue and profits.
If you are going to approach a bank or a lending institution of some sort for backing, then it is those numbers which are going to be of paramount importance to them. Once again, make them real. If you are going to exaggerate what you really think you can do purely in order to squeeze more cash out of the lender, I would seriously advise against it.
One of the greatest maxims in business is ' Promise small, Deliver big'.
Believe me, anyone who backs you will be far more impressed if you predict a revenue of $100,000 but deliver $150,000, rather than predicting $300,000 and delivering $150,000.
So what should your business plan contain?
1. A detailed description of your product or service.
2. Your sales and marketing strategy together with an analysis of the competition in the marketplace.
3. A proper financial model of your business, including your cash and business forecast for the next 3 to 5 years.
4. Your own experience and background – in fact your CV – but with a little bit more relevant detail.
You probably thought I was being a little bit cynical when I was more or less suggesting that CVs and business plans are no more than works of fiction but the fact is that very few business plans ever come to exact fruition.
So you may ask, what is the purpose of the business plan and cash flow forecast if as we all know, it is very unlikely to be a predictor of targets and business generated?
The hidden agenda in introducing a proper business plan is to show both yourself and your prospective investors or lenders that you have not only thought about the business but analysed all possible outcomes. In fact, the real purpose of a business plan is to demonstrate to those around you that you are a proper entrepreneur rather than just a clown with an idea.
Always bear in mind that any business plan is no more than a series of guesses. When you consider that highly qualified economists find great difficulty in predicting even 12 months ahead, you may realise that your predictions of the economy, finance issues, market movements, sales volumes etc are also no more than a best guess.
Nevertheless, the business plan and a proper cash flow forecast are probably the most important things that you will create at the very beginning of your business life.