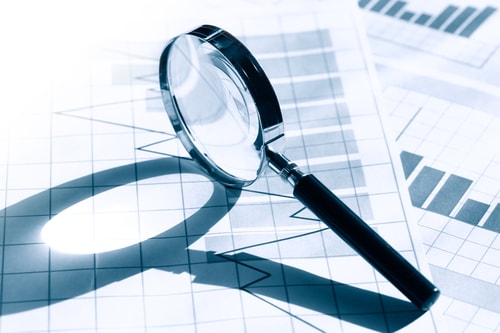 I would estimate that 90% plus of new businesses do not even think about market research. They make a decision on going into business 'blind'. If they are a service business, the odds are that they have no idea about the competition and if they are selling a product, they do not even think about the current market or market saturation or even whether it is a good time to launch their product…… and then if they fail, they are able to blame all sorts of factors, except the real one which is the fact that they did not do their homework.
Market research in whatever field you are thinking of entering is not an option. It is an absolute necessity. The sad fact is that it is very easy to use the phrase 'market research', but there are only a few sources which tell the new entrepreneur how to go about it.
The first thing you need to do is to develop a marketing research plan. Research is no more than gathering information – it is not rocket science!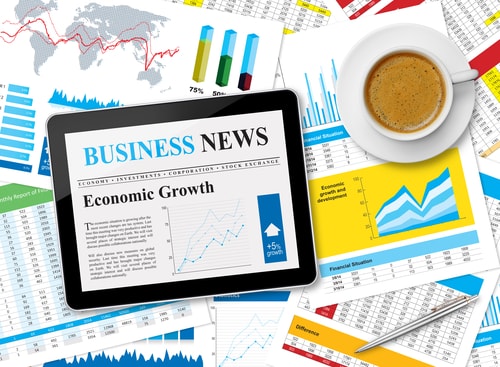 Once you have defined what it is that you need to know, you need to decide how you are going to go about gathering information. There are only a few ways in which you can gather data and on this occasion, let us for the moment forget crashing around Google, thinking that you are carrying out research.
Whether you are selling a product or providing a service, the most efficient and powerful way of finding out the need for your product is by one form or another of asking questions. Let me give you an example of the types of questions that you can ask potential consumers or users of your product. They fit into specific groups and are the standard sort of questions that you will see on surveys and even magazine and newspaper questionnaires.
The Closed question, otherwise known as the 'dichotomous' or binary question only has two answers: "Yes or No". For example: "Are you likely to be changing your mobile phone this year?" or "Have you ever considered hiring an accountant?"
The next type of question is the sort you may have seen and answered yourself and is the one where a scale is provided for the respondent to tick ranging from "strongly agree" all the way through to "strongly disagree". For example: "Mobile Phones are out of date after two years" or "You get far more personal service from a small accountancy firm rather than a big corporate one".
Multiple-choice questions are very popular not only on television quiz shows, but in market research. For this exercise you provide a question with three or more answers: "The best maker of computer is a. Apple b. HP c. Toshiba e. Sony f .It doesn't matter" or "I'd like to see an accountant a. Every week b. Every month. c. Every quarter d. Once a year e. Never".
You may also have seen the type of question on the survey where you are given a scale which asks you to rate the importance of something or other: this one is again quite straightforward and you simply construct say 5 boxes starting at "extremely important" to "totally unimportant" at the other end of the scale.
There is yet another type of question where you give the respondent two totally contrasting or bipolar words and asked them to 'mark' somewhere between the two. For example: " I am willing to pay $100…………………$5000 for a mobile phone" or "I like my accountant to be super modern…………..old-school traditional". If you have answered that sort of question you know that you are most likely to place your mark either to the right or left of centre, and it is surprising how much insight you can gain by that simple question.
Here's a question which most new entrepreneurs find very difficult and that is the one where you actually ask for the business. If you include the sort of question as part of a questionnaire, you get a response which will tell you whether or not you are likely to be wasting your time. The buying question goes as follows (and once again you provide a scale of responses): "If I could provide you with a mobile telephone at a 20% discount relative to the current shop price, would you Definitely Buy….Maybe buy….Not sure…Probably not buy….Definitely not buy….." 0r "If I could show you that hiring a professional accountant will really cost you less than $10 per day…. etc".
If you want a question which is simply looking for an opinion, there are two very easy ways of finding the opinion. The first is by technique called sentence completion: "When I buy a computer, the most important consideration for me is……………………………………." or "The most important thing I look for in an accountant is……………………".
Finally, there is the Open Question which allows the respondent to let you know what they think without someone putting words in their mouth.  "What do you think about unbranded and very cheap mobile telephones?" or "What is your opinion of accountants as a profession?" (You will be surprised by how many real insights you will receive!).
I hope that the above guidelines are useful to you. I thought they would be better than some vague textbook theories about marketing research. Plus you can put these very simple tools to good use immediately by constructing your own little questionnaire and posting or emailing it to a variety of people in order to test your own product in your own anticipated marketplace.
Good Luck!