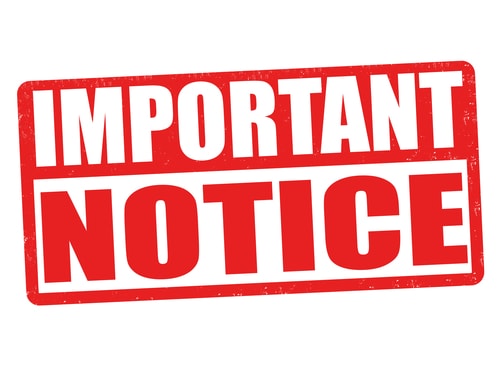 Privacy Policy
The Author of this blog does not share personal information with third-parties. However, third party websites may set cookies for web analytics purposes, this can track traffic and traffic sources and monitor their activities.
Information collected will only be used to respond to your query and/or subscription requests. The Author is not responsible for the republishing of the content found on this blog on other Web sites or media without permission.
The Author reserves the right to disclose personal information when it believes it is appropriate to comply with the law, or in response to a subpoena or a court order. This may include exchanging information with other companies for protection against fraud.
Furthermore, the Author reserves the right to modify this Privacy Policy from time to time as deemed necessary or as may be required by the law.
Blog Comments
The Author reserves the right to remove or edit comments without notice for reasons, including, but not limited to:
Comments containing hate-speech
Comments that are irrelevant to the topic discussed in the associated article or blog post
Comments containing spammy and commercial contents
Comments containing profanity and disrespect to any individual
Disclaimer of liability
You acknowledge that the use of any Information or materials in this Website is entirely at your own risk.  Although making every effort to ensure the quality of the information published on this website, the Author makes no representations as to the accuracy or completeness of any information on this site or found by following any link on this site. The Author, and any affiliated entities, or their directors shall not be liable for any losses, injuries, or damages from the display or use of the Information or this Website, including, but not limited to:
use of any Information in this Website for a purpose it was not intended for;
any errors or omissions in the Website or the Information
any inaccuracy in the Website or the Information
any interpretations or opinions stated in, or which may be inferred from, the Website or the Information.
You acknowledge and understand that by NO means shall any information  in this Website be construed and applied as legal and/or financial advice.
It is always best practice to seek professional advice when you need assistance with legal or financial matters.