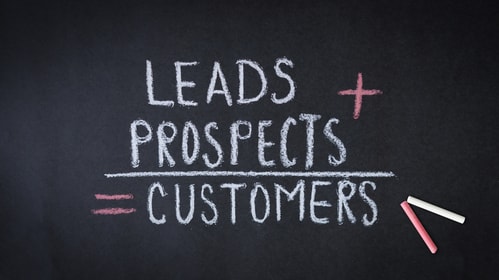 Sourcing Clients – Where to Find the Right Clients
If you are a brand-new entrepreneur, you may not have realised it yet, but not everyone is going to want to buy your product or service. In addition, you ought to know that a very high percentage of brand-new businesses fail simply because not enough people know about their product. That means that it is very important for you as an entrepreneur, not only to let as many people as possible know about your product, but not to waste time and money trying to attract the wrong kind of customer.
I have a very simple rule: As a new entrepreneur, MOST of your time should be spent in attracting new clients. Entrepreneurship is very much a contact sport – and the contact can be either personal, electronic, postal – or whatever……. but without client contact you are dead in the water!
Not only do you need to attract clients, but you will not be surprised to know that you need to retain them too – and just those two simple activities should take up all the time when you are not selling or making your product.
If you have been in business or have had a previous entrepreneurial career then you already have a ready-made network of not only clients, but what are known as 'centres of influence' who can help you to expand your client base.
Far too many young entrepreneurs who do not have a ready-made network tend to be far too focused on the peripherals of starting a new business. Very often they waste time on endless 'displacement' activities such as 'administration', which does nothing more than put off the evil day when they actually have to look up from the screen and engage with clients.
Another thing which tends to put off many entrepreneurs from any sort of proper marketing effort is the urban myth about marketing having to be expensive. In actual fact, after very little research, all you need to do is pick up the telephone and talk to someone!
You've all heard of 'word-of-mouth' and that is the type of marketing which can be by far the biggest source (and retention) of new clients. All you have to do is talk to the right people and ask them to point you in the right direction.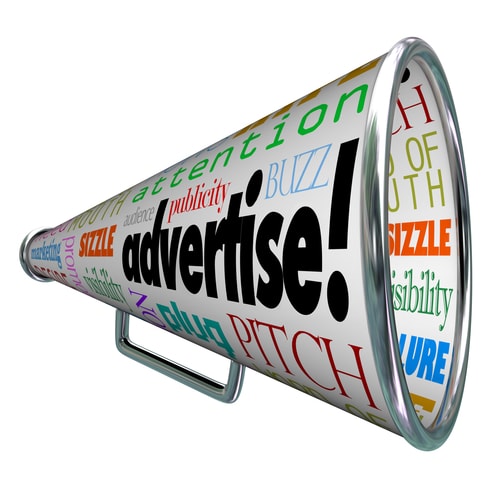 For instance, if you are selling a brand-new toy you can either go to individual distributors or you can talk to the head of an association of toy retailers. I would argue that the second option would be by far the most effective. However, if you talk to an individual distributor, always ask for referrals.
You'll be surprised how easy it is to ask one client to introduce a succession of other clients and repeat the process. Once you have acquired that particular skill and also worked out a form of approach words to use, you will find that is the most effective form of marketing (both from a time and cost point of view).
The message is don't keep your product or service a secret but tell everyone about it. It's a numbers game!
As I mentioned earlier, because entrepreneurship and sales are contact sports, you should join every club and association within your particular marketplace. You should even see your competitors as an opportunity to expand your business through collaboration with them. If you are not yet part of a network, join or create one as soon as possible.
As a salesman-entrepreneur, you should become the best communicator in the world but your communication should very much be targeted and because you need to target a specific demographic, there are now channels available which were not even there a mere five years ago.
I am of course referring to constructive and effective use of the Internet and I would certainly suggest that you go and talk to an expert digital marketeer. Once again, the myth is that these people are expensive but if you look at everything on a cost-benefit basis then you will see how cost-effective modern digital marketing can be. It will also give you the widest 'reach' possible.
A final piece of advice which I think is important and it is something which once you have tasted, will not only will you give you extreme confidence but much faster revenue growth.
Even if you are a one-man band, do not be afraid to pitch, even to the biggest client. The skill you need there is to actually be able to put yourself in front of a decision maker and to learn how to pitch properly.
It is one of the greatest shortcuts to proper big success that is available to you.
Think big and continue to think big!