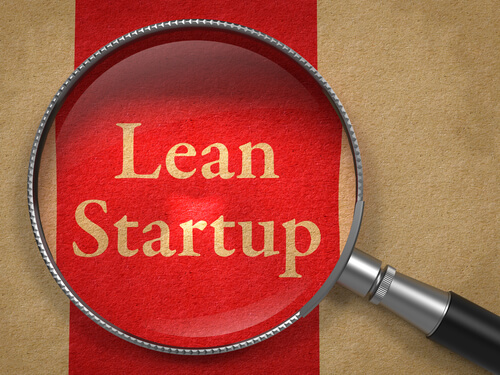 Apart from a new – service or product, the new entrepreneur has only one other thing on his or her mind and that is cash – or, more usually – the lack of it!
What I want to do in this article is to look at ways of starting your business with a minimum outlay, but in such a way as to not compromise anything at all to do with progress of your business.
Obviously, any business to do with providing a service based on your own expertise makes that very simple because you are not selling objects you are selling what are known as 'intangibles' and it is they which give the best opportunity for minimising start-up costs. So, if you are an accountant, hairdresser, business adviser, astrologer, gardener and you do not have to purchase goods in order to resell them, all you need to think about is your marketing and administration.
Marketing and administration reminds us that there are certain functions common to all start-ups which can be outsourced. We no longer need to hire an accountant, business adviser, web designer, tax expert, etc, because no matter where you are you will be able to find experts in most fields that you will be able to employ on an occasional basis.
Using technology intelligently is also a great way of minimising your start-up costs. For instance, instead of investing in expensive computer equipment you should be looking at using cloud computing.
And on the subject of technology, you can even make savings on your telephone calls by not even having a landline but using web-based products such as Skype. Do not be tempted to invest in expensive software which will do nothing except sit on your hard disk taking up space. Only purchase the software that you really need and think very carefully before you start paying for largely unnecessary upgrades.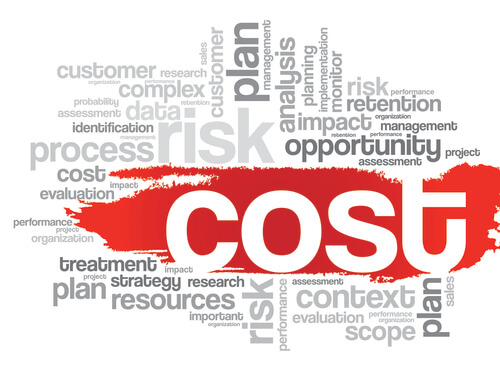 Many businesses cannot possibly start without not only computer equipment, but other items such as printers and machinery. Do not be afraid to buy second hand or even refurbished equipment and machinery. Much of it comes with a guarantee anyway.
If you hire a good business adviser or a digital marketeer, you will be surprised how much you can save on your initial marketing costs. It's amazing what you can do with just a social media presence, a blog and if you're feeling really ambitious a small investment in Google AdWords.
As everything that I mention above concerns money, it reminds me that it is very important that you create a realistic budget. More specifically, a revenue and expenditure account and that you stick to it. Initially, the revenue is a little bit of an unknown but your expenditure should not contain any surprises. That means that once you have created a budget, you should stick to it and you should track it daily.
Office space is yet another expense and far too many new entrepreneurs feel that they ought to acquire expensive office premises because they are now 'in business'. Nowadays, the most important presence is on the Internet and not in a rented room somewhere with a big shiny desk. Think about working from home initially, or even sharing premises. Remember that most of your clients will have absolutely no idea whether you have an expensive office suite or whether you are working in a shed at the bottom of your mother's garden. Image is no longer as important as it used to be. By the way the same applies to your vehicle.
One rule that I have always followed is that you should rent before you buy and you should borrow before you rent. If your business succeeds, the time for prestige offices, cars etc will come.
The final piece of advice is to give yourself a salary as soon as you can and try to live within that salary. If you do not pay yourself you'll get into the habit of taking money out of your own business, and believe me you will take out far more than if you develop the discipline of paying yourself a fixed amount every month.
Now that you're in business, decide how much you want to spend on the important things such as computer software and decent business advice, but always, and I mean ALWAYS ask for discounts. Nothing wrong with that at all, especially if you explain that you are a new business and need all the help you can get.
You will be surprised how accommodating people can be, because in a few years time people will be asking you for discounts.
All the above is really designed to make you start thinking like a self-employed person and help you to optimise what capital you have, because believe me, what you don't want to do is to live off your capital for any longer than is necessary.