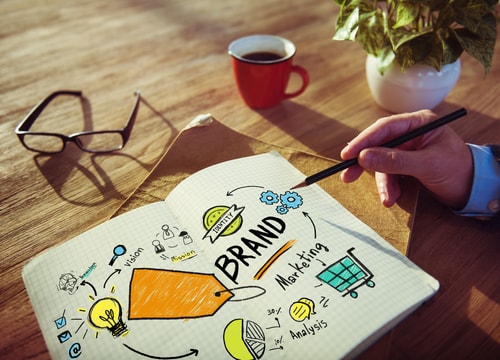 The Psychology Behind Choosing a Brandable Business Name
There is one school of thought which suggests that your business name does not matter – as long as you have an excellent marketing strategy. Then there are others who believe that choosing the correct name is of paramount importance in order to create the appropriate image. Others believe that an appropriate company name might be useful in expressing you and your company's expertise. In fact, they are all right. There is no absolute rule for naming a company, but I will say that it is important that you do not choose a wrong name. If you manage to do that, then you will not go far wrong!
For instance, if you owned a company called TinyTots it immediately suggests that you are in the business of something to do with babies or young kids. However, if you set up an upmarket accountancy practice, it is very doubtful whether people would take it very seriously if you called yourself TinyTots. So in a sense, you can see that you can very easily choose the wrong name and very often, even the big boys get it wrong.
A few years ago Toyota launched a little sports car, which was branded the MR2 but sales didn't go very well in France. It took some time to figure out that the French pronunciation of 'MR2' is 'EM-ER-DEUX' which sounds rather too much like the French word 'merde', which means excrement! In France, the MR2 is branded 'MR'………..and there are many more examples of businesses which chose the wrong name or the wrong branding.
That was an extreme example of what I mean by being more careful about not choosing the wrong name rather than worrying about choosing the right name. Whether or not you feel that your business name is important, very much depends on which business sector you are in, and if you are unsure, I will give you the advice I always give which is to consult a professional.
There are several decisions you need to make before even thinking about a name. The first is to ask yourself: What is it that you want your name to suggest or communicate to your potential customers? Should it reinforce what your product or services are? Do you have a mission statement which crystallises in your mind exactly what it is that your business does?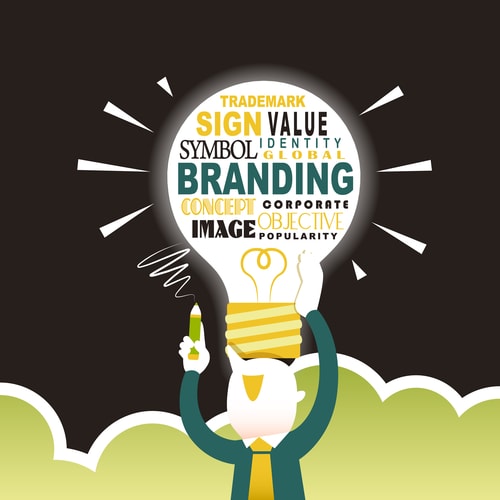 The generally accepted concept is that you should consider real words and names before you start inventing them. If you can, stay away from numbers and no doubt you have already noticed that very few companies use numbers in their name and those that do are probably far too well-established to change. For instance 3M comes to mind and you probably have a vague idea of what they do, even if you never use their products. The name wasn't derived by experts or focus groups…. It stands for Minnesota Mining and Manufacturing Company – so the name is no more than a shortcut!
At this point, I'm going to mention a concept which is not often discussed or even written about these days, but it is what motivates people to buy and also what motivates people to be attracted to a certain name. It is the concept of Emotional Buying Triggers or EBTs.
There are 10 EBTs and they are EGO, PRIDE OF OWNERSHIP, STATUS, AMBITION, PRESTIGE, HEALTH, GREED, SECURITY, FEAR OF LOSS and of course, SEX!
Individuals react to names on an emotional rather than an intellectual level. All advertising, marketing and even commercial naming always has one eye on those 10 Emotional Buying Triggers…….and you should bear them in mind when thinking about naming your business.
On top of all that, you need to think about the demographic that you are hoping to attract and do not be afraid to be creative and do not limit yourself to just one name. Think of four or five and then test them on either people you know or businesses that you are associated with……. And take your time! Even the professionals can take months to research and deliver a business name. As if finding the right name is not enough, you also need to make sure that it has not been trademarked registered by someone else.
So you can see from the above that choosing a name can be quite a lengthy business, but very often it is the very first stage in your marketing process.
The final piece of advice I'm going to give you is self-evident: Whatever name you choose, make it memorable!