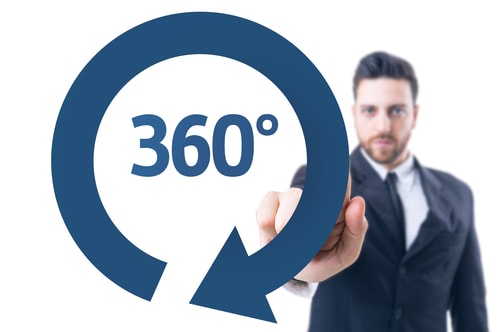 Top 10 Entrepreneur Self-Assessment Tools Available In The Market
Before we launch into a list of Internet sites and companies who either have developed or derived various tests or tools for helping you to assess whether or not you are suitable as an entrepreneur, you should be aware of the fact that many of today's most successful entrepreneurs would probably be told that they are totally unsuitable for the entrepreneurial business lifestyle.
Most of these tests are looking for certain personality types and the majority of the tests are based on psychometric data which in itself has more basis in statistical analysis than it does in scientific research.
The whole entrepreneurial 'scene' has changed a great deal, even in the last 10 years because the old make up of what used to be regarded as an entrepreneurial profile has been totally destroyed by the analyticals and the technical people who, for instance, design apps. Their average profile is the total inverse of the old-fashioned Driver-Expressive entrepreneurial profile which lent very heavily on an assertive personality. You will see that from some of the questions asked in many of the following tests.
Do not worry about the word 'test'. These are not tests in the sense that you possibly understand but are more of an indicator or a guide. Needless to say there are no right or wrong answers. But whichever test you do take, please make sure that you do it as honestly as possible!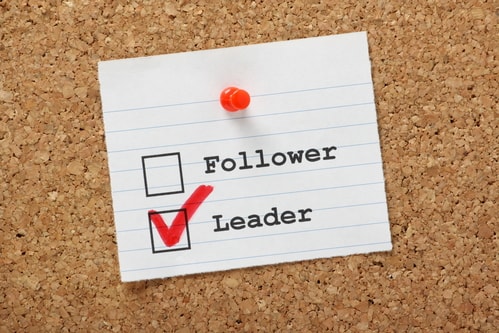 I'm sure that you'll find one or two of the tests above very useful, but do not dwell too much on the results. As I said earlier, many of them are based on outdated assumptions, as the role of the entrepreneur has evolved. If you feel there are aspects of your personality which would help from a little 'polish', then you will find these tests invaluable.