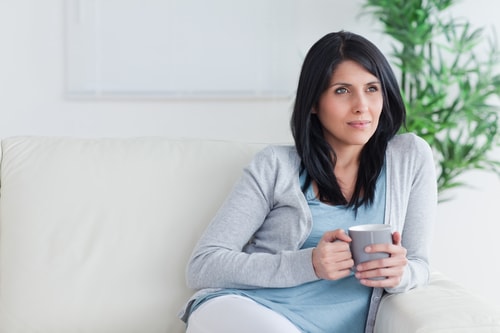 What business should I choose?
If you're not the sort of person who has a particular passion or a specific product in mind and just want to work for yourself, believe it or not, there are certain rules that you should follow in order to make sure that you choose the business which is most suited to your own talents.
You may be very surprised to know that a vast number of people simply choose the wrong business. For instance, not everyone is suited to retail and not everyone is suited to providing a service which involves meeting lots of people. I've actually witnessed many cases of excellent people whose talents are wasted because they don't know how to go about selling their service to the outside world and I have met others who realise that they have not got the right temperament for selling in a shop until it's far too late.
So let's have a look at the sort of things you should be looking at before venturing into entrepreneurship.
It may sound obvious, but the very first thing that you ought to ascertain is to make sure that whatever you're planning is a real opportunity rather than some sort of vague dream. In order to decide whether or not you have a real idea on your hands, it is a good plan to have a look at the marketplace within which you intend to operate. Is what you are offering something that people can't wait to come onto the market? Is there a real need for your product or service? Is your location suitable for your product?
Most individuals base their business either on their previous work experience or on their hobbies and pastimes. Entrepreneurial experts will tell you all about 'Passion'. What they're really talking about is the concept that you need to be selling something that you know about and something which is important to you.
If you want to be a consultant of some sort make sure you have the personal skills which you will need to sell yourself. Do you know the right questions to ask? Do you have a personality? Do you look and sound believable?
You probably know from your own experience that you can spot a phoney a mile off! You may believe that in this day of websites and the Internet, you don't need a personality – just an order form …..and of course you will be able to get away with that approach for a short period of time, but if you are in it for the long haul and want to make some serious money choose a business that you are going to enjoy doing for the next 20 or 30 years. It's difficult enough to run a business and make money without the added burden of distributing a service or product that you are not particularly interested in.
You also need to know whether your idea is unique and what the competition is like. That means a certain amount of research….. so that before you launch you can be one hundred percent certain that your idea is unique and is not something that others have been doing for many years and have already cornered the market in.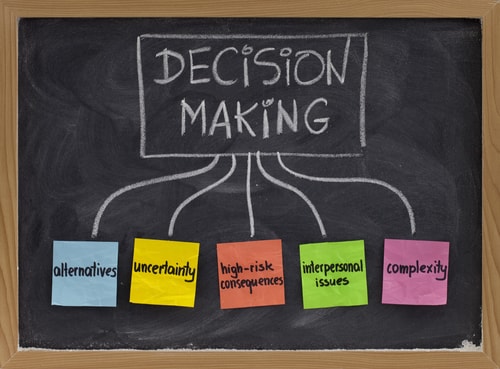 That does not necessarily mean that should you decide to come into an already crowded market you will not make any money. If the product is already selling well, that simply means that there is a demand. In that case, all you need is to differentiate yourself from the opposition in some way.
Whenever you try any venture, whether it is as an entrepreneur or even if you take up any activity, think of it as an adventure. After you have decided that you are the sort of person who is ready for a business 'adventure', think about any risks which you may be taking on.
For instance, assume that you are taking up bungee-jumping as a sport. Yes, it is an adventure and it sounds like the sort of thing that will suit you, but what is the very next thing that you think about if you do decide to go bungee-jumping? Yes, you're quite right: it's the risk. You should approach a new venture (or should I say choosing a new venture) by applying exactly the same thought process that you would when considering a dangerous sport.
The other thing you need to think about is about your own personal life and its place within your business…..or should I say, the place of your business within your personal life!
There's absolutely nothing wrong in working day and night on your business, especially if you are in the lucky position of having your family around you….but make sure that you include your family and their needs in deciding on which business path to embark upon.
The final piece of advice that I'm going to give you is that your best possible guide as to which business you choose is that it should be a combination of your life experience and your CV. Your CV will tell you everything that you think you're good at and the professional experience you've had plus your overall life experience (which many of us spend far too little time thinking about). Taken together, that will tell you all about your likes and dislikes and also any 'blind-spots' you may have.
Nevertheless, whichever business you choose to enter into, especially if you know little about the subject in the first place – BECOME AN EXPERT BEFORE YOU START!
(An expert in not only your product but an expert in general business as well as yourself.)